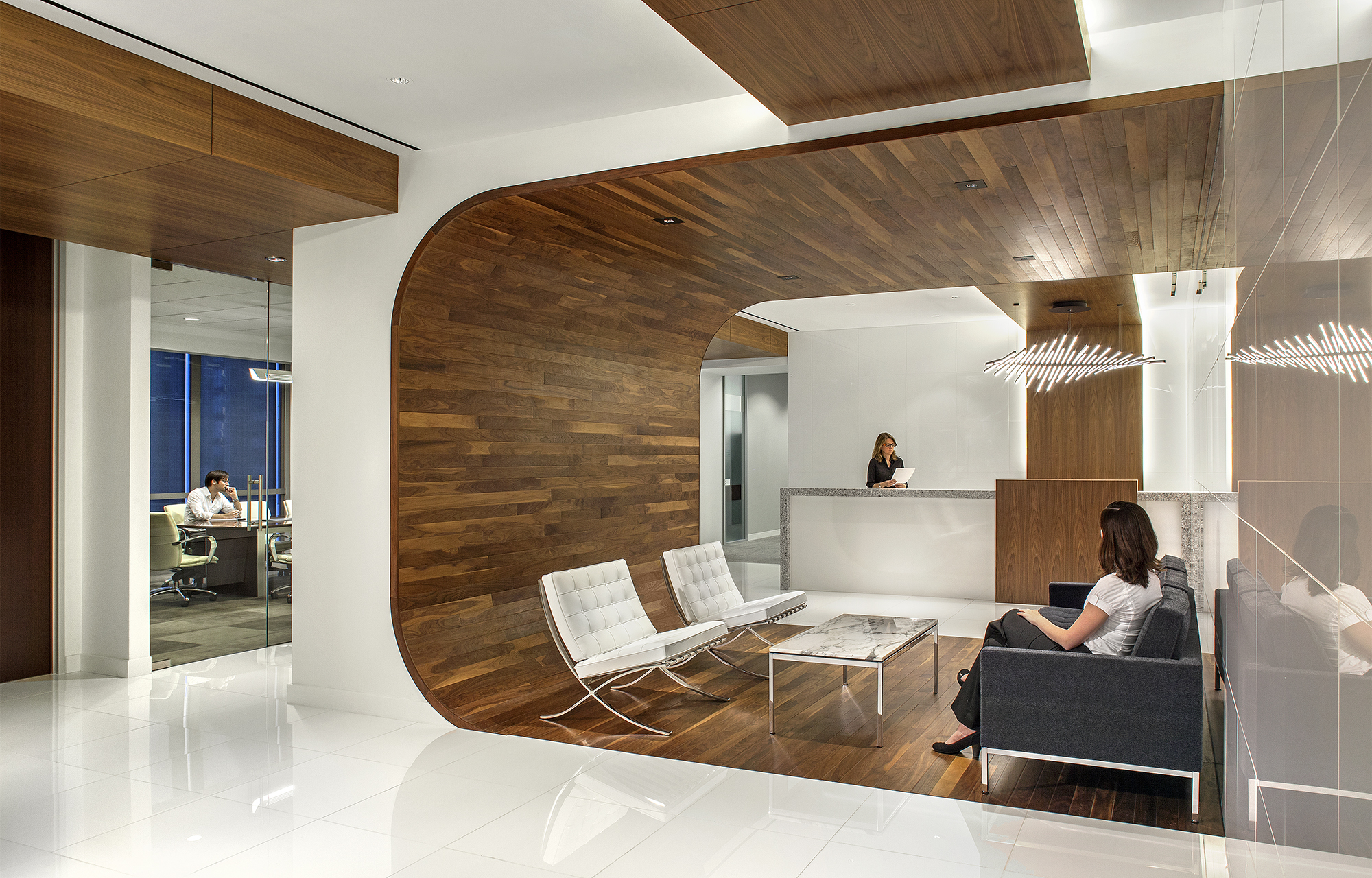 Welcome all to the first blog post on the new site for Thomas McConnell LLC!  If you are unfamiliar with us we are commercial photographers and videographers specializing in architecture and interior design based in Austin, Texas.  We are excited about the new WordPress theme, here's hoping you find it easier to move through and view these pages.  Of course any comments on the site are welcome.
Over the past year we have been working with Frances Bruns, IIDA, formerly the Vice President/Interiors at HKS and presently Managing Director at IA Interior Architects, on various project for IA.  One of the projects we captured for her and her team in the Dallas office was a law office recently featured in Forbes magazine.  Check out the article here:
http://www.forbes.com/sites/shawnsetaro/2014/11/28/law-hip-hop/
Since this project was completed we have captured 7 other projects for IA.  Those projects will be featured here in future blogs.
Thanks for visiting our website!  Let us know if we can help you with your projects.
Tom and Holly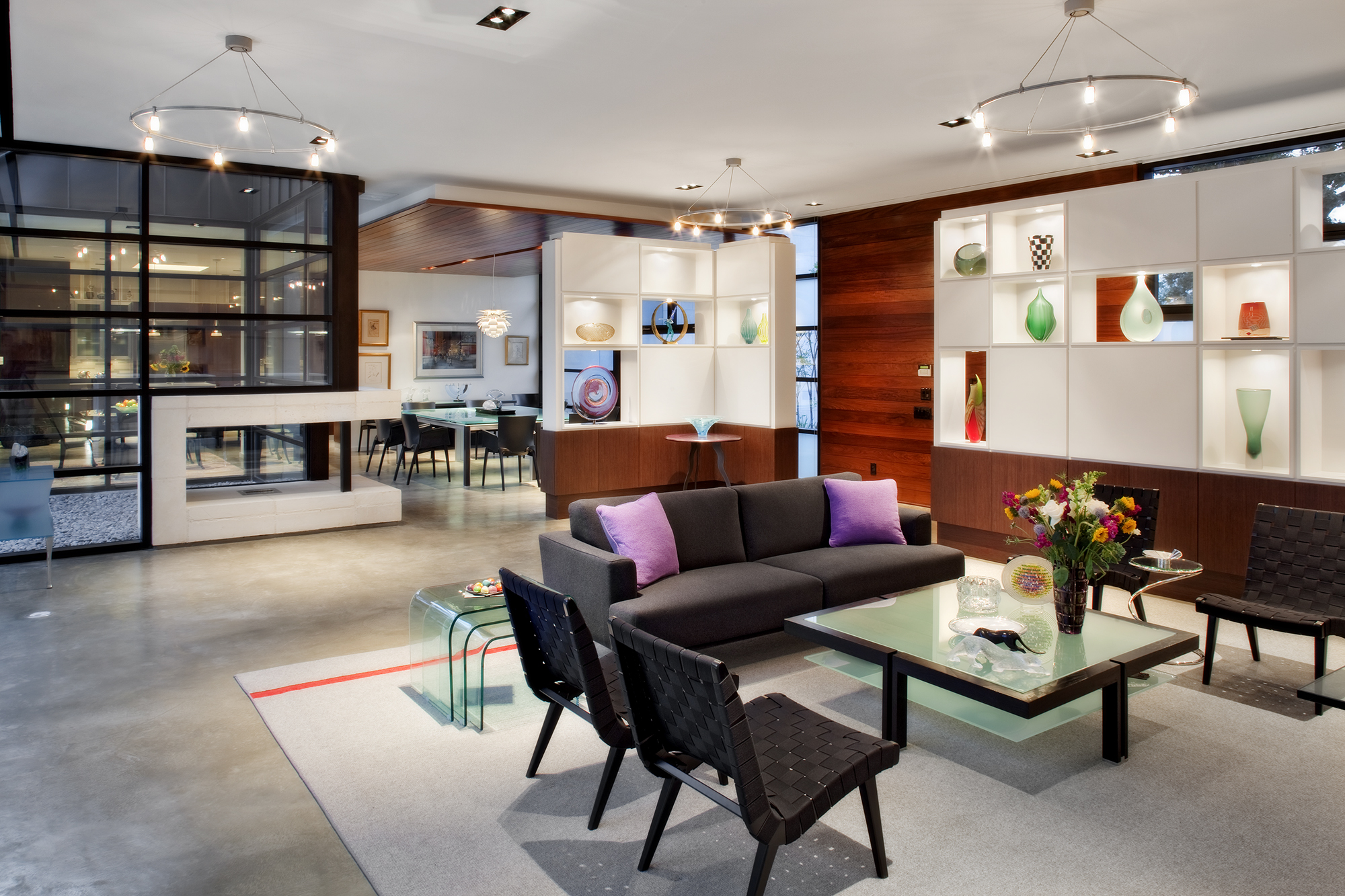 In Nomvember 2012 Architectural Trends magazine featured a contemporary residential project we captured for Heather McKinney, AIA and Will Wood, AIA of McKinney York Architects.  Check out images of the feature here:   http://mcconnellphoto.net/architectural-trends-magazine-november-2012/